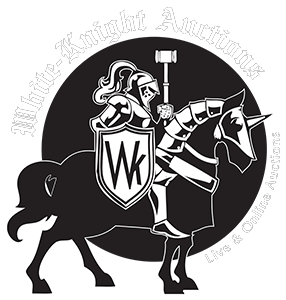 The Auction Service Missouri Trusts
Providing Hassle-Free On-Site and Online Sales
White Knight Auctions is a family and locally owned business, providing auction services online, at your location, or from our offices. We provide the most progressive ways to bring buyers and sellers together for estate sales and other asset sales.
Owner Julie White has called West Central Missouri her home for many years. We are a family of good, God-fearing people dedicated to getting you the best price for your merchandise on the market, as well as helping local charities succeed.
White-Knight Auctions offers professional auction services in Missouri, through Estate Sales, Online Sales, Antiques, Farm, Real-Estate, Firearms, Personal Property, Collections, and everything in between! You will be treated with respect and the way you and your family would like to be treated.
If you have questions about auctions, call or visit us today! We enjoy educating people about our industry.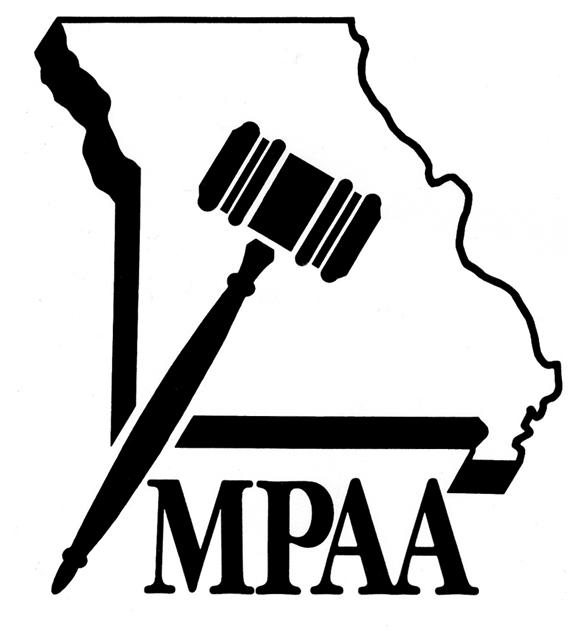 About White Knight Auctions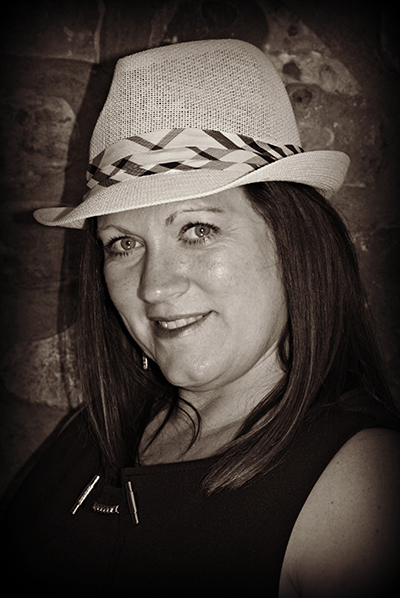 White-Knight Auctions was founded in 2018 by myself, Colonel Julie White. I am a second-generation auctioneer. My father was an auctioneer for many, many years. He was the Missouri State Champion Auctioneer in the '80s. I remember going with my father as a little girl, to estate sales and car auctions.
Back then, I thought it was really, quite amazing at just how fast he could talk and rattle off those numbers. He would chant in the shower, in the car, store, auto auction, where ever he could, as often as he could. I have always been fascinated by auctioneers and enjoyed attending auctions to see what bargains I could find.
After 25 years of working for someone else, I decided I should be the one reaping the benefits of my own hard work and expertise. My ethics, honesty, accountability, reliability, integrity, and faith are all things that I never wanted to compromise on.
I attended Auctioneer's school and am proud to announce the start of a wonderful, rewarding career, working for myself, doing something I love.
I give back to the community by volunteering services and expertise to conduct charity and fundraising auctions for a variety of national and local organizations. Call to find out how White-Knight Auctions can BENEFIT your organization!
My extensive experience in Marketing gives me the ability to provide the highest quality and most up to date marketing options to better serve and meet the needs of my clients.